Just after 4pm this Tuesday afternoon, Christopher Way at Greenslade Taylor Hunt in Burnham-on-Sea drew this floor plan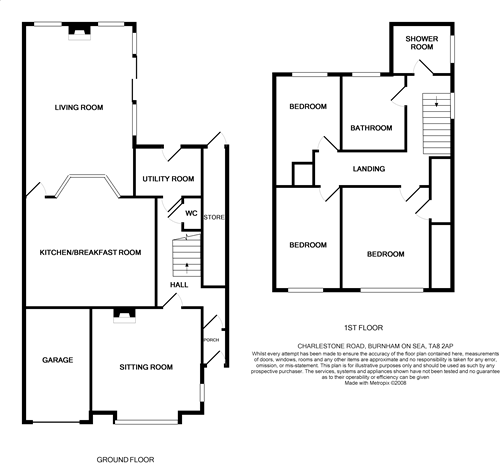 On Tuesday alone, several thousand other floor plans were "Made with Metropix" so why, you might ask, are we writing about this one? Well, this one has a special place in our hearts as it's the 1,000,000th plan created with our help since we opened up shop nearly four years ago. To put that in perspective -- quite literally -- here's a visualisation of just a few of those million plans:
(Each red dot on the map is one or more floor plans.)
It's more than a big number and a pretty picture however, this vast archive of property information is valued by thousands of estate agent branches who obtain a plan from it more than 4,000 times each month.
As far as we know, Metropix is now used at more offices than any other estate agency software, and it's likely to be a lot less than four years before plan number 2,000,000 is drawn. We're working hard to make it even easier to create plans and to provide upgrade options that make them an even more powerful sales tool.
As always, if you have any comments or suggestions on how we can improve the service to suit your needs, please get in touch by email or give us a ring on 0845 838 5355.